Jack & His Pals - Dog Walking Services for Banbury
Dog walking service for Banbury & surrounding villages. Dog Sitters & Doggy Day Care.
Call Debs: 07833702402
Find us on facebook
Dog Walking
Doggy Day Care
Pet Sitting
Home Visits
Pet Taxi
Pet First Aid Qualified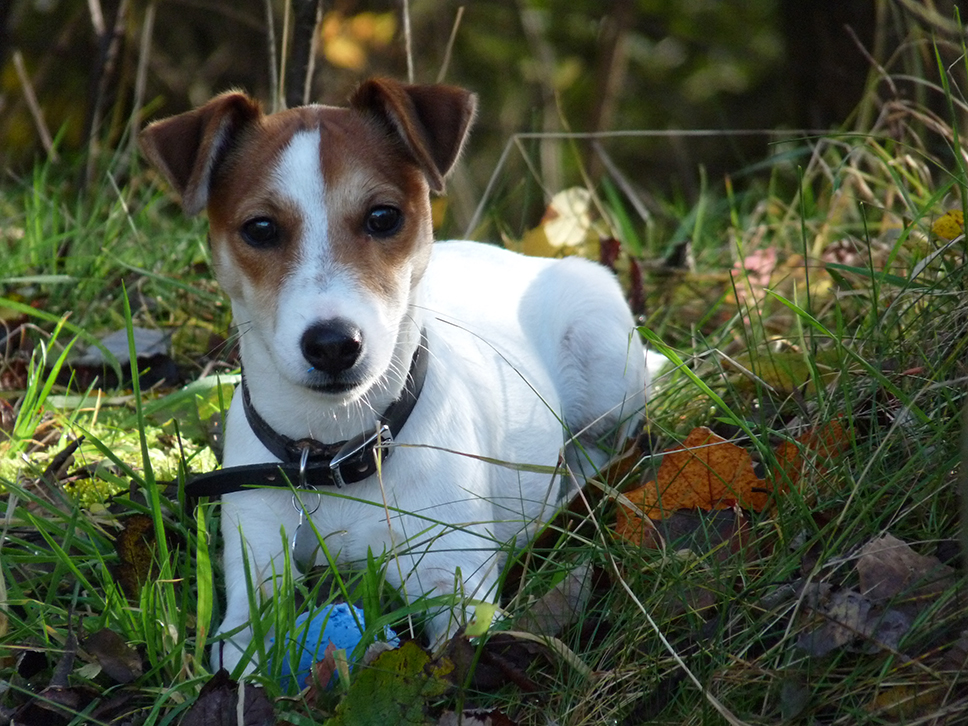 "The best thing I did for Jack was getting him socialised with other dogs"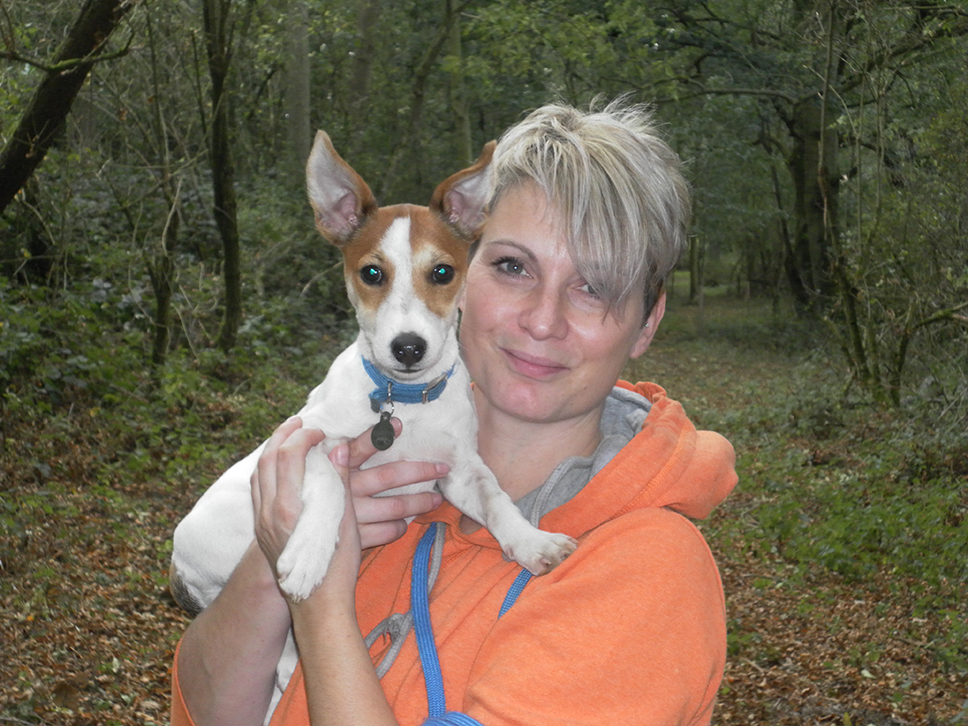 Jack & I have had our business for two & a half years , Jack was 12 weeks old when we started, he is a well socialised and Friendly dog with lots of Friends.
I love my work making sure all pets are cared for and seeing all dogs socialising & playing together on our variety of walks that Jack & I do all day.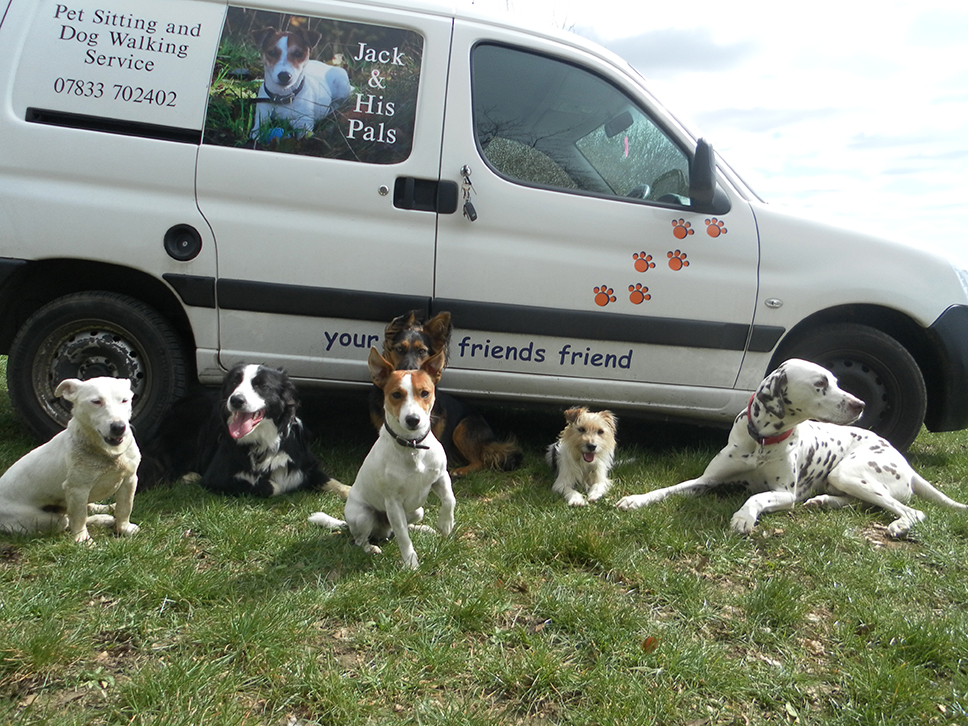 Dog Walking
Cost to be discussed at assessment meeting
Discount can be given on two or more dogs in the same household, also on more than three walks per week.

Walks take approximately 1 hour.
Doggy Day Care
£20.00
Price depends on length of care
Your dogs will have a whole day of socialising with other dogs on our numerous walks on safe and open fields.
Feeding can be provided.
Rest and recuperation.
Pet Sitting
Cost to be discussed at assessment meeting
Your pet can have me looking after them day and night, weekends and weeks whilst you're away.
Home Visits
Cost to be discussed at assessment meeting
I'll come to your home, spend time with your pet, feed, clean & play.
All Paws Are Welcome . . .
An assessment visit is always required before to provide the full care for your pet.